Governments & public sectors can harness the potential of blockchain for developing a transparent data-centric culture
This cutting-edge technology (blockchain) has the potential to help government agencies make improvements in many areas, including streamlining processes, accelerating the speed of transactions, improving secured data sharing for general public, protecting sensitive digital assets & identity (such as for land-use registry, multi-faceted citizen register), reducing fraud, waste & abuse, while simultaneously increasing trust and accountability. Connect our experienced blockchain team to get instant roadmap scenario of blockchain-powered digital transformation, specially designed for your business.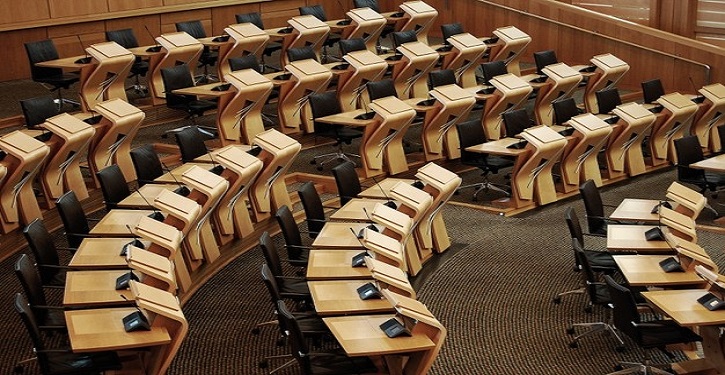 Our value approach with blockchain solution for government and public sector
Economy price package
Best suited for small, medium and large size development projects allowing every customer to pay an economy price for each solution only after achieving a positive breakthrough in business.
Blockchain use-cases
A democratization ecosystem in which numerous regulators and ecosystem partners can share data to ensure effective tax compliance, decreased fraud, lower compliance costs, and a better citizen/taxpayer experience.
Business-friendly engagement Model
After thoroughly analyzing of existing processes, our experts engage the key decision-makers with all use-case models, and comprehensive discussions are carried forward with the proposed blockchain solutions into the existing digital ecosystem. Once the proposed solutions are finalized, we start working on internal & external milestones.
Team work
Our belief lies in collaborative team work rather than bureaucratic culture. Our best-class, best-of-breed, and highly professional and skilled blockchain developers are at service (from idea to launch) just when and where you need them.
Our blockchain initiatives & stack-ups for government and public sector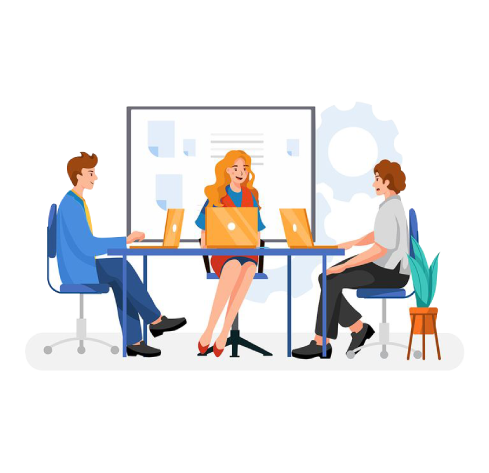 Easy adoption -- flexible business friendly approach
We'll collaborate with you to infuse blockchain dose while integrating with your existing software, having fully focused on easy & smooth adaptation for the end-users. We'll work together on web & mobile development under a solid basis, including infrastructure, application and data architecture, web & mobile business logic complying with relevant privacy standards.
Digitization with safe data sharing—unlocking the real value
We at ixiono indulge in blockchain digitization in an adversarial manner while automating redundant processes – this ensures secure sharing data among permissioned network members in a decentralized way; thus, blockchain reduces traditional frictions between systems and unlocks the value long trapped inside hardened organizational silos.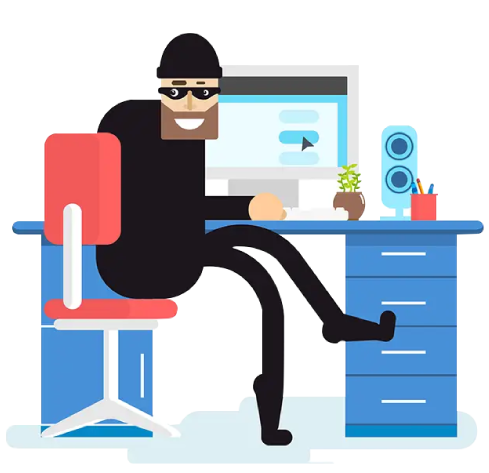 Process automation with consensus algorithm – protecting from hacking
ixiono can help you automate most of your human operations and save money by eliminating pen-and-paper and outdated technologies – moving away from manual operations and postal services. Or consensus algorithm practice in handling data sharing, transaction processing, and validation through a set of replicated servers, called nodes ensures complete safe transaction, without any human intervention, and completely protected from cyber-attacks & fraud.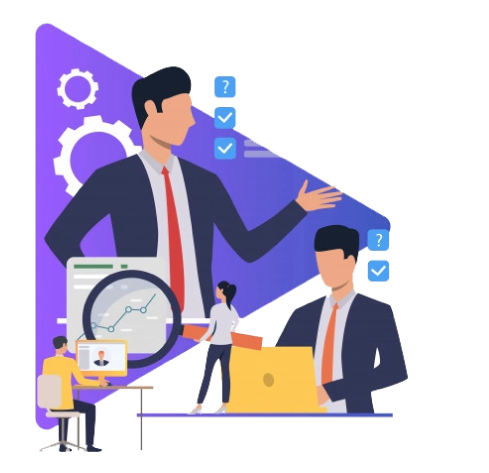 Asset & identity management – managing citizens' credentials
Blockchain-based solutions are providing exceptional utility in solving ever-evolving issues (legacy pain points i.e.) with many advantages in managing citizens' assets & unique identities, credentials and general transactions along tracking digital and physical assets, Agencies are allowed to work with legal documents and regulations with tamper-proof blockchain-based smart contracts.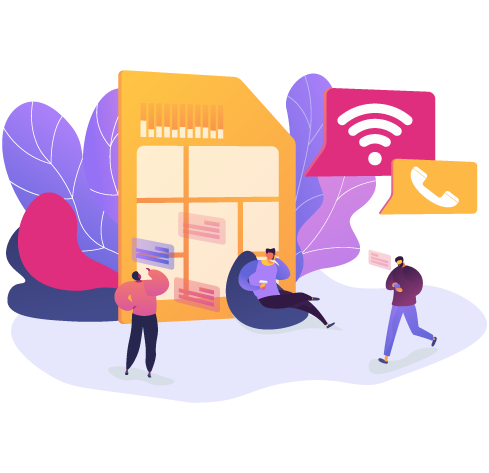 Allow for easy service adoption
We'll collaborate with you to integrate government software solutions that are easy to use and provide the most value to your users. A simple user interface will increase uptake both internally and outside, increasing your request processing capacity several times.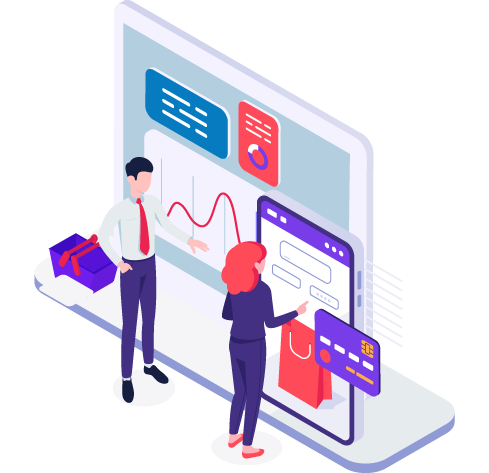 General government service management – servicing in general activities
The distributed ledger format can be leveraged to support an array of government and public sector services, including digital currency/payments, land registration, identity management, supply chain traceability, health care, corporate registration, taxation, voting (elections and proxy), and legal entities management.