Unlock the real value in Logistics business leveraging blockchain technology.
Company's performance immensely depends on how logistics challenges are handled cleverly by careful and precise monitoring. Blockchain technology may help you to manage logistics & supply chain business efficiently via a digital ledger system that records the motions of each shipping.While, distributed and decentralized ledgers reduce bottlenecks and clerical errors, as well. Leveraging blockchain technology, you can greatly improve the entire logistic process enabling faster and cost-efficient product delivery, enhancing traceability of the logistics movements, improving communication between partners and smoothening the access to financing.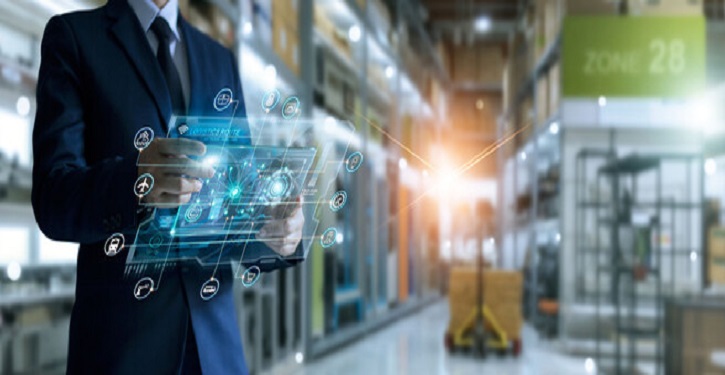 OUR PRACTICE MODEL
Gathering Requirements
Our blockchain consultants will gather your requirements, having clear view of the existing 'as-is' model of your business and analyze them to find the best solutions ('to-be' model) strictly aligning your expected outcomes. Following that, our team will produce a complete business case elaborating the desired results.
Planning & Research
After getting your feedback with suggestions, our consultants will start doing extensive studies of the existing processes, determining the probable project's dangers, and at the end process reengineering will be chalked out that will be made ready to fit for blockchain embedded solution. Then, for your approval, our team precisely identifies and documents the future ready model and schedule for development.
Stages of Development
Now is the time for the real work to begin. Our blockchain developers start real development\customization along with testing and validating to make sure that everything is done perfectly and eventually the desired apps have all the required functionalities.
Launching & Maintaining
After reviewing and auditing everything from our end, our staff implements the recommended changes as per your advice and assists you with the launch. After the release, we also provide maintenance services
A blockchain solution is being used in supply chains and logistics.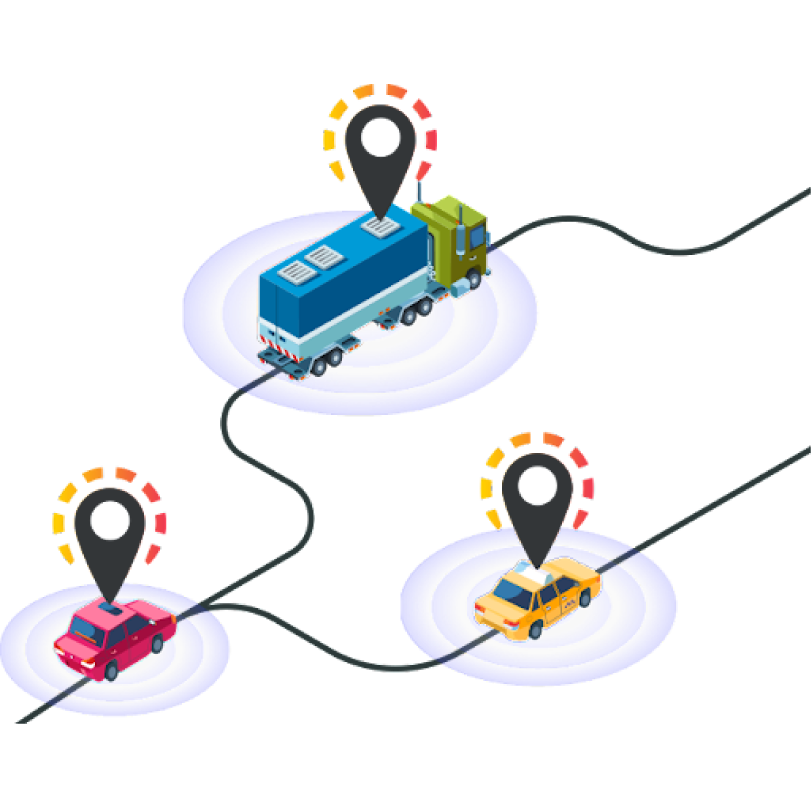 Real-time Tracking and tracing
Considering logistics operations as the "lifeblood" of modern business, efficient supply chain management, from procurement to delivery, is the most challenging concern today. Blockchain technology can help to alleviate many of such frictions related to real-time tracking and tracing, providing exact Estimated Time of Arrival (ETA) based on dynamic ground conditions, allowing you to provide 24/7 365 updates on your shipments from start to the end-point.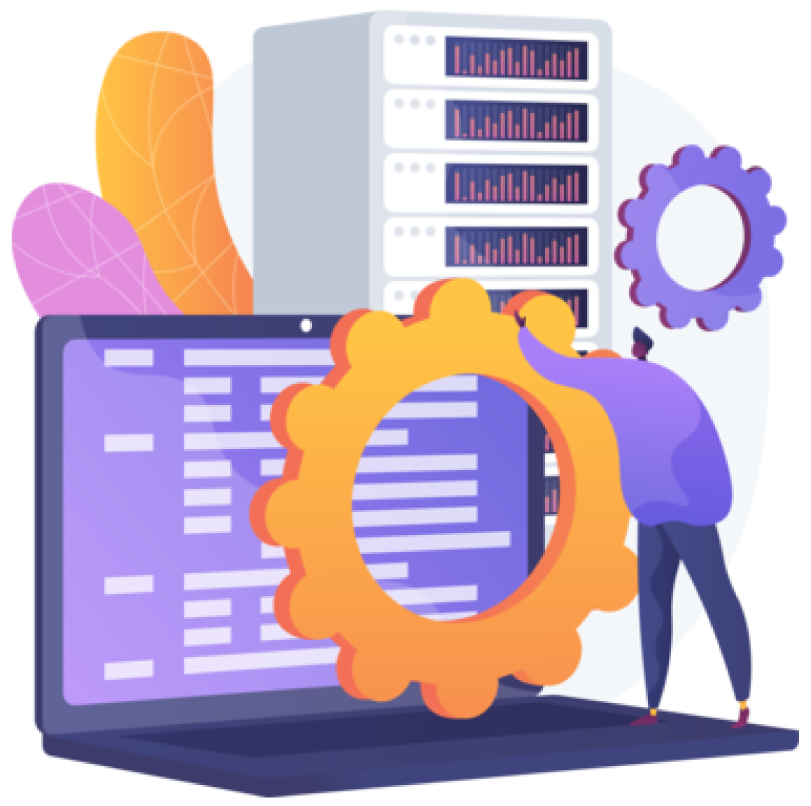 Product Serialization and Automated Warehousing Intelligence
Perfect traceability of each shipment within the supply chain process is very crucial. Blockchain offers intelligent track-and-trace capability in shipment process focusing onproduct genealogy, serialization, and provenance, and setting up history of each shipment that easily helps in sorting out product's routing and status. In addition, as warehousing plays strategic role in supply chain management, blockchain features smooth accessing of storage records to everyone in the logistics network.
Paperless Invoicing and payments
Most transactions in logistics business are carried out manually through paper works, causing delays and common human mistakes due to multiple modifications. Blockchain enabled solutions give you full control over shipping almost paperless.Paperless practice reduces settlement times, ensures accuracy (in data exchange), and captures manual errors and fraud (with tamper-proof repository) very easily.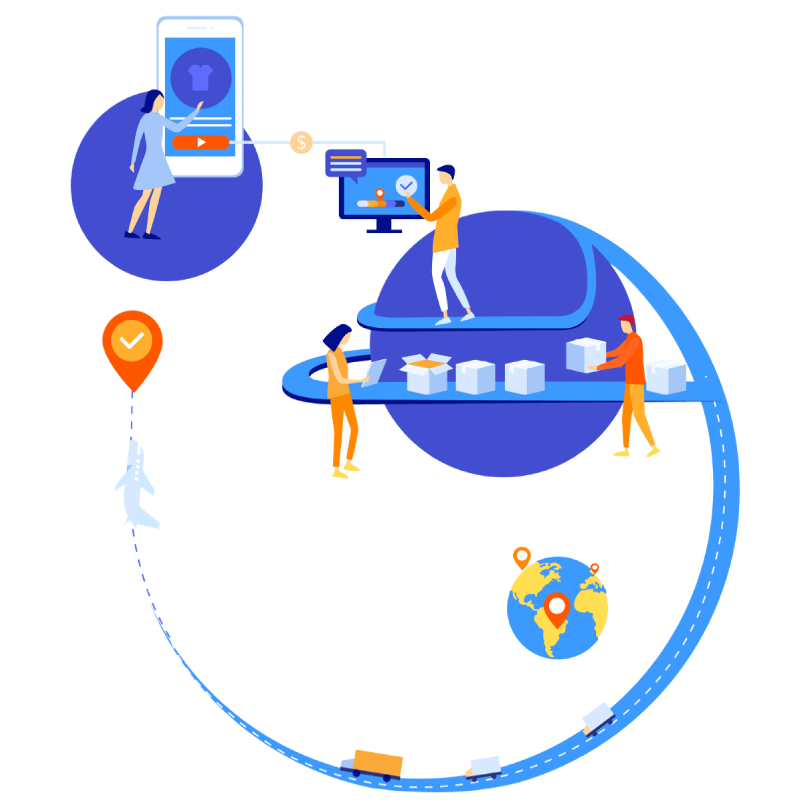 Streamlining shipping operations
With the comprehensive track-and-trace capability, Blockchain provides total transparency in the entire logistics operations. Important documents issued, transferred, and received in original electronic formats within the decentralized network are restored utilizing smart contracts in blockchain repository database for perfect audit.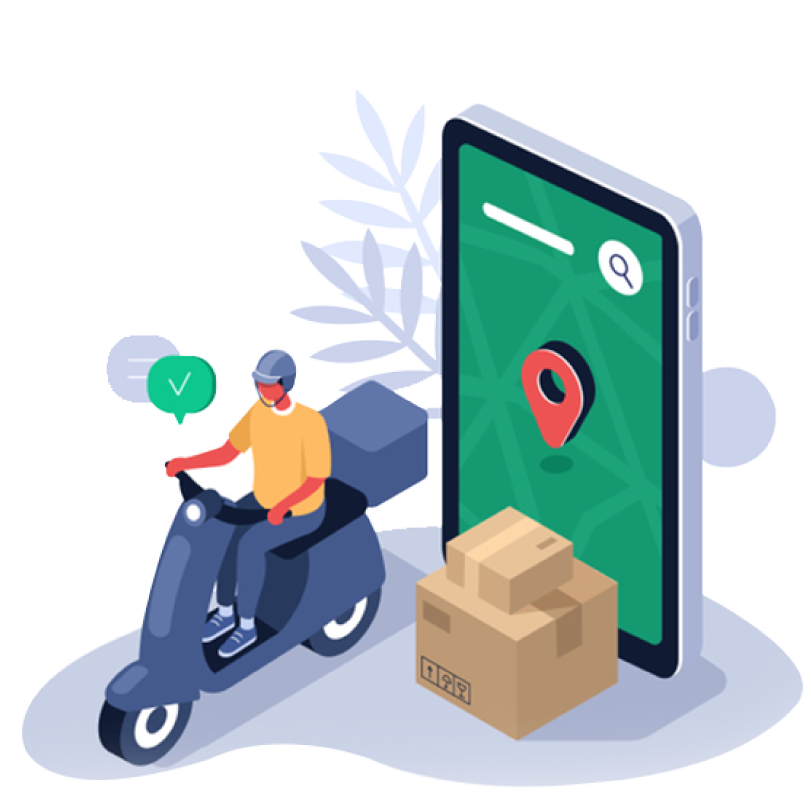 Efficient Ecommerce Delivery
The blockchain technology reduces the overhead shipping costs and increases delivery efficiency with automated shipment sorting by updating tracking numbers and courier names in digital ledger, and thus it enhances the prowess in delivery services in e-commerce. For international transactions, blockchain smartly handles fraud screening in payments.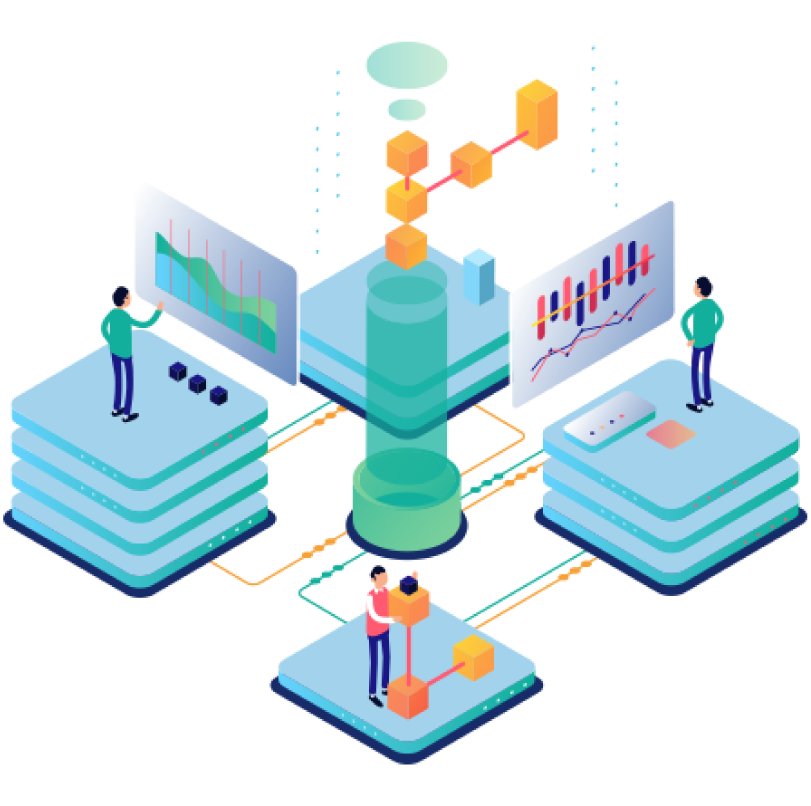 Tokenization
A digital token is instantly passed and processed after any micro payments without other details (like bank, payment mode etc.) being exposed.Through this tokenization process, a payment gateway is needed to store sensitive data for allowing the random token to be generated. This is where blockchain asset tokenization enters to enhance supply chain optimization and secure financial transactions for multiple parties in the trade eco system including shippers, consignees, carriers, forwarders, customs agencies, banks, and insurance companies in logistics business.