EMPOWERING UTILITY SECTOR BY INFUSING BLOCKCHAIN DOSE…….
For the utilities sector, many big players (specially in US & Europe) see blockchain as a game changer for the energy supply industry, after experiencing it's potential to streamline transactions, regulatory reporting and cut costs while catalyzing the transformation towards cleaner energy with greater efficiency. We at ixiono, love to help utility companies adopting as well as navigating new blockchain applications through executive workshops, use case screening, technology partnership identification and market analysis.
Across the value chain, Let's move quickly over the possibilities of leveraging the blockchain technology in the utility sector that we have gone through till date.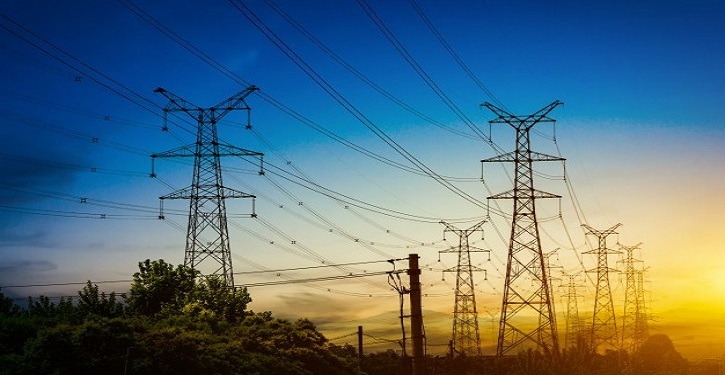 WHAT BLOCKCHIAN OFFERS FOR UTILITY SECTOR?
Common Trading Platform
Digital ledger technology of blockchain offers a reliable, efficient & common platform for all parties for executing and recording energy trading transactions alongside tracking ownership as assets interchange between hands multiple times before the final settlement, without any intermediator reconciliation.
Regulatory reporting and compliance
Blockchain facilitates regulatory reporting requirements (i.e. EMIR, MiFID II), reducing risk of fraud, error, and invalid transactions; that increases efficiency by standardizing data formats across multiple organizations.
Transparent Data Sharing
Blockchain prototyped platform could be used to support the entire end-to-end process with real-time speed, efficiency and transparency in sharing information on a common platform without fear of having sensitive, business-critical information compromised.
Asset optimization, collaboration across sectors
Blockchain also plays key role of major transmission intermediaries by facilitating the coordination within a collaborative environment considering all asset optimization decisions between suppliers, vendors and counter parties, and delivery of power across broad geographies on a low-cost and automated basis.
OUR SMART BLOCKCHAIN SOLUTION MODEL FOR UTILITY
We pursue quick, smart and result oriented delivery approach that starts from identification of business pains, formulating scope of work and finally reengineering the processes infusing blockchain solution considering client's guidance & budget.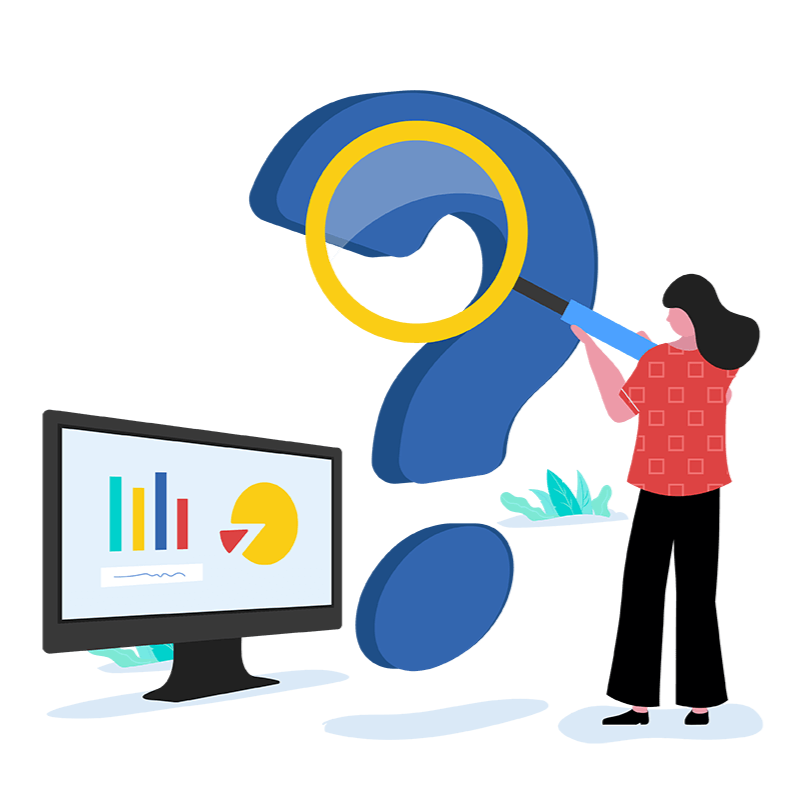 Problem Identification
Analysis of current smart grid, IoT, system model and utility ecosystems.Rich picture of existing energy solutions and broker communication model.Interoperable platform that connects all devices.Finally complete study explaining current business pains, objectives, and illustrating best blockchain solution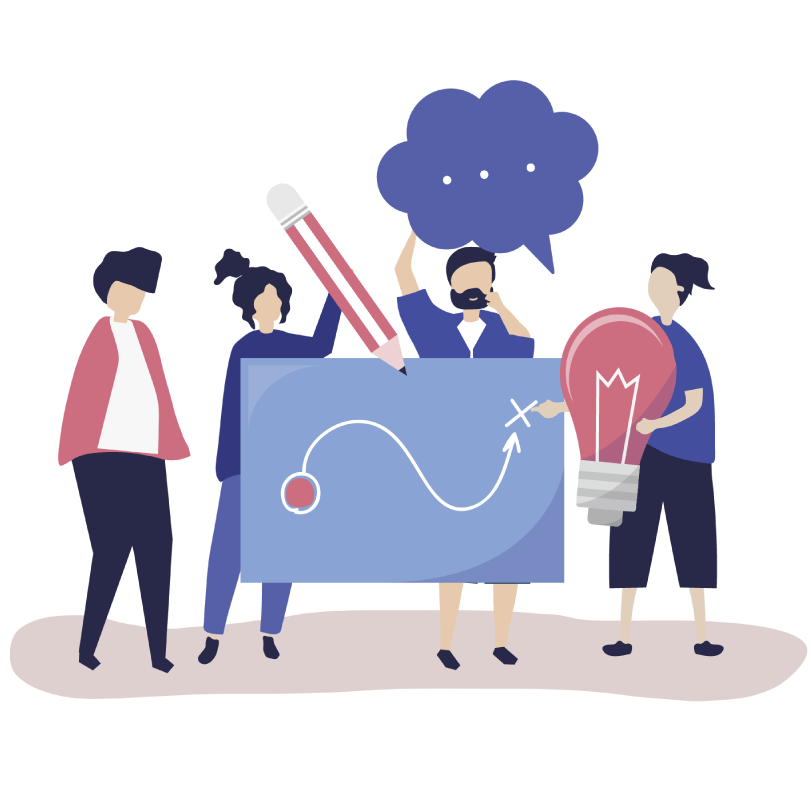 Scope of Work
Exploring and screening holistic use-cases with perspective.Technological handshaking between embedding blockchain and existing analytics, resource penetration and distributed device deployments.Finding ways for injecting blockchain and developing ledgers, planning and deployment strategy.Prototyping final design, diagrams, data dictionary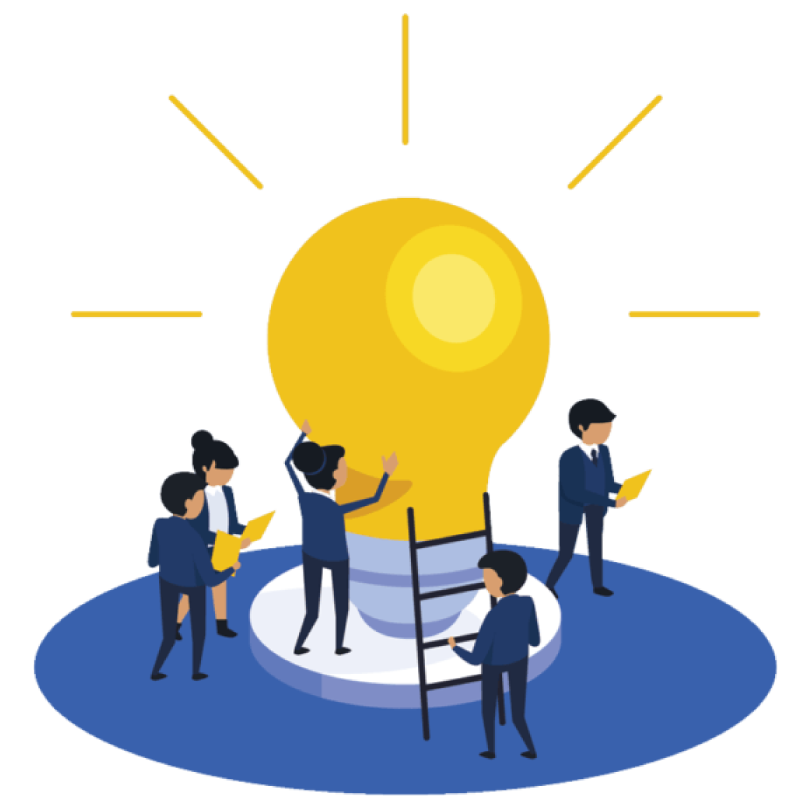 Solution Delivery
Piloting best blockchain solution as per confirmed use-cases.Customizing blockchain solution as per approved case study.Validating & fine-tuning solution model with business objectives