Blockchain
At ixiono, our experts deliver businesses a complete view of blockchain technology and integrate it with comprehended customized solutions. What keeps us going is the zeal to ensure our clients' satisfaction relentlessly. We are working round the clock in order to pave the way for the decentralization of any digital asset. Our team of proficient blockchain developers is here to provide you with descriptive solutions as per your requirements.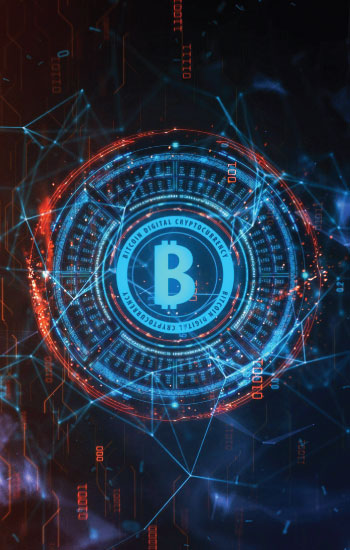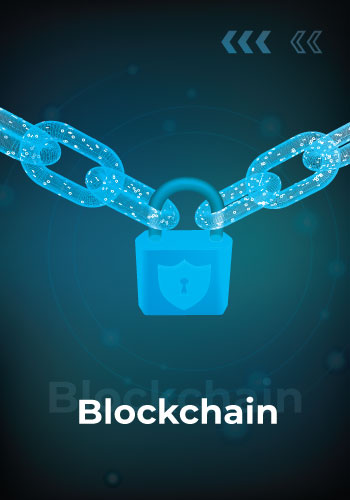 Our Solution Process:
Identify the Problem and Goal
Define problem statement.
Identify a Blockchain use-case
Choose right Blockchain Platform
Identify the suitable Blockchain Platform
Look for consesus mechanism
Designate appropriate Blockchain Platform
Blockchain Ideation
Brainstorm ideas and business requirements
Evaluate, Formulate, and Prioritize use cases for Blockchain experimentation
Prepare a roadmap of the product
Developing a Proof of Concept
Demonstrate the practical potential
Use Theoretical build-up and Prototype
Start creating user interfaces
What do we do?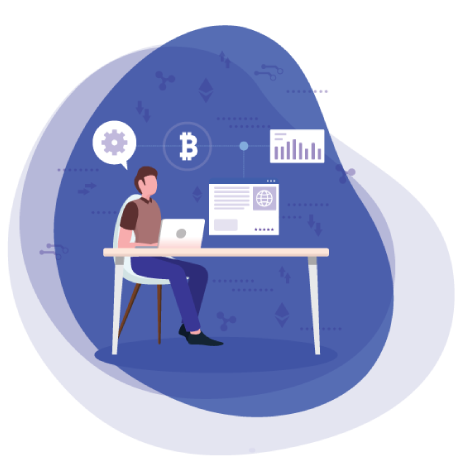 Custom Development
Utilizing the power of Blockchain in storing immutable data, our team of experts can custom-craft a solution to test applicability of your business idea, create a prototype, and design a blockchain that aligns with your requirements.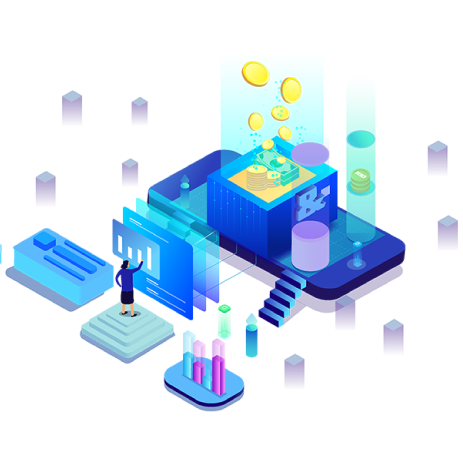 Blockchain Security
Blockchain is a key element of online investing, cryptocurrency and cyber security, hence familiarity with blockchain is becoming a prerequisite. So, Our experts help you to comprehend the usage of blockchain and how to utilize it as a means of securing data and enhancement of verification process.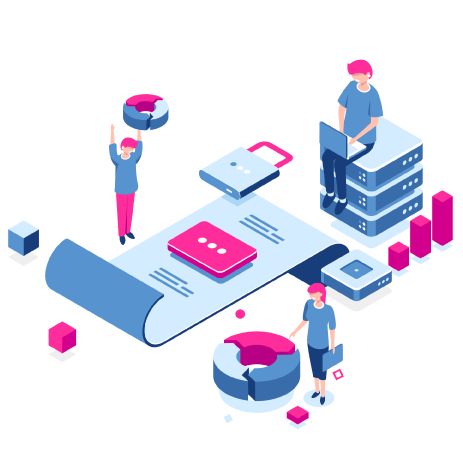 Smart Contract
We determine the solution to establish business automation to cut costs, save time, and reduce manpower or launch your company ICO using Smart Contracts. At ixiono, we build and implement the same using Hyperledger Fabric.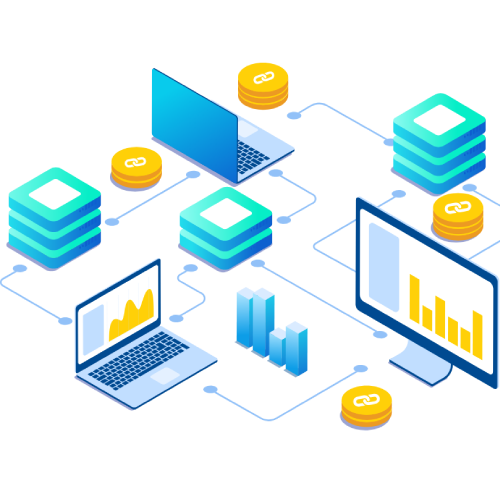 Hyperledger Development
We, at ixiono, are dedicated to create a peer-to-peer Blockchain network on the Hyperledger composer that offers transparency, security, enables collaboration, scalability and more. The solution then can be deployed across any organization that requires a personalized blockchain.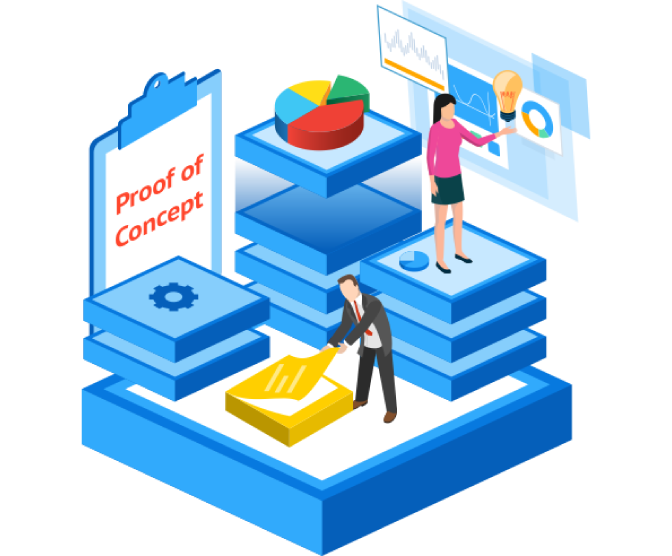 POC Development
A Proof of Concept (POC) is a method through which any business determines a project's application and functioning. We at ixiono help you begin exploring the potential of blockchain technology in your business without costing a fortune by developing custom blockchain-based PoC (Proof-of-Concept). We develop a PoC in an efficient way so that it becomes easy to adopt before proceeding with blockchain solution customization or development, from scratch for you.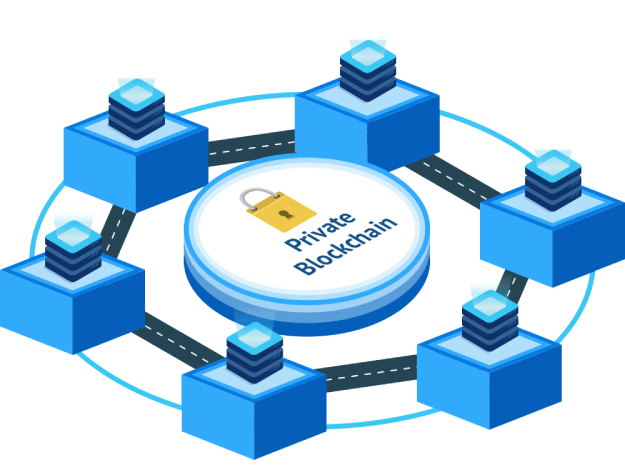 Private Blockchain Development
Numerous attempts have been made to make the whole business process more transparent for several years and here is Blockchain, the new kick that can. Our experts at ixiono, help you build and connect to Private Blockchain along with the customization of Blockchain parameters, create multiple key values, create identity databases on your blocks, track and verify at all network levels, dynamically control all transactions and control assets, and eventually take full control of every aspect of your business.
Crypto Exchange Security
Today the crypto world is booming day by day and as the cryptocurrency market matures, so does the need for better security solutions and hence making it more obvious to defend crypto wallets from cybercriminals and ensure crypto exchange security. Our cryptocurrency security incorporates everything you need to know about the potential danger and threat with cryptocurrency. We look at the main security issues of crypto exchanges and identify the best crypto exchange security features for you.
Why Us?
Our developers' design and build apps centered on the user's needs, resulting in the best mobile applications for you.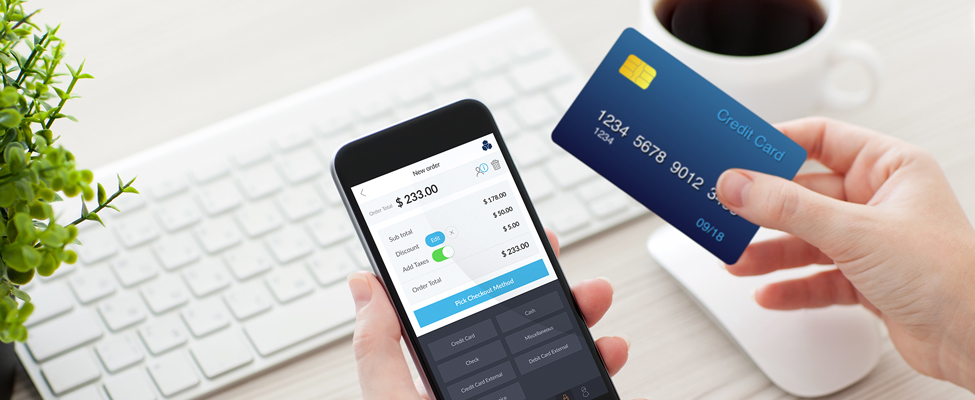 It takes less time to write only one codebase for all platforms so that you can get your app faster than ever before.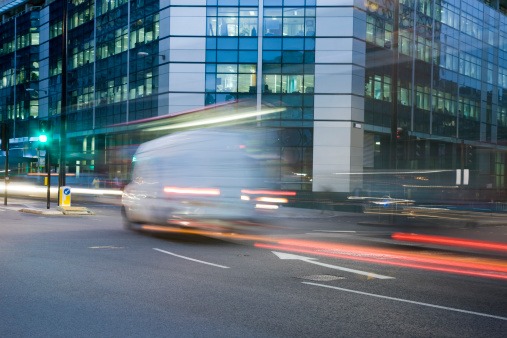 Our skilled mobile app developers are well-known for creating the best UI/UX designs for websites and mobile apps worldwide.
Using a single codebase for mobile and web apps increases your data saving capabilities and speeds up delivery.