Web - Mobile App Development
ixiono is a mobile app development company. We handle Native and cross-platform mobile applications development to provide businesses with effective means to reach their customers anywhere they go. From the initial idea to the finished product we follow the entire mobile app development cycle. Our user-centered design approach and experience in mobile app development enables us to create native, cross-platform and hybrid apps that get featured in the Google Play and App Store.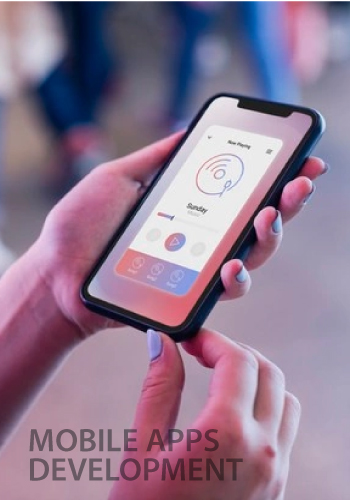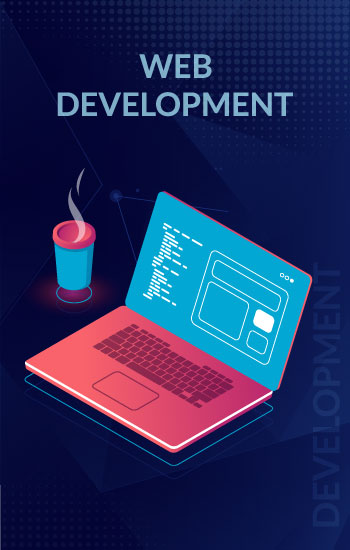 Our Solution Process
Requirements Analysis
Idea or requirement Understanding
Technology Research
Scope documentation
Designing & Wireframing
Create solution flow
Create visual output
Prototype
Development
Project Management
Application development
Testing
Deployment
Application deployment
App Publishing
Performance Analysis
What do we do?
App creation for Android
We create Android apps that are flawless and tailored to your company's needs. Our top objective is to make sure the app appeals to the intended audience and accomplishes the goal. We go to great lengths to research and resource acquisition to ensure that the end product is spectacular. We recognize the importance of mobile apps in business, so we go to great lengths to ensure that they give more than you expect. Allow this great medium to help your business achieve greatness and prosper.
Development of React Native Apps
React Native is a user interface framework based on the JavaScript library that is currently extensively utilized. It comes in handy for creating single-page and mobile applications. As an IT service provider, we make sure that each project includes the latest cutting-edge technology. As a result, our app developers have mastered this particular subject of app development, allowing us to offer advanced mobile applications that will propel your business to new heights.
App development for iPhone
We are making your app iPhone compatible increases the number of people who use it. Given the continually growing number of iPhone users, you will have many more advantages when promoting your business via mobile apps. We handle all of the technical details so that your program is compatible and incredibly productive on this platform. Our designers have the expertise and vision to portray your business on iPhone in the most adaptive way possible for each customer.
Xamarin
Xamarin is a framework that makes cross-platform implementations simple, allowing your software to work across various platforms without any problems. It achieves perfect synchronization between Common Language Infrastructure and Common Language Specifications, resulting in excellent application performance. Developers utilize this Framework to shape applications that will be used across several platforms. To provide you with the most excellent service, our developers have embraced and mastered this technology.
Ionic
Ionic Framework is an open-source hybrid mobile app development framework that allows developers to design apps that function across various platforms efficiently. Originally based on Angular JS and Apache Cordova, this platform combines the most significant features of both and produces ideal results for mobile app development. It also offers CSS, HTML5, and SaaS and other tools, services, and technologies. We make it possible for your company to be represented on this little platform and to succeed.
App creation for iPad
Because the iPad is as popular as the iPhone and Android, making your app iPad compatible is a must. The number of iPad users is vast and growing every day, making it essential for entrepreneurs to make their ventures presentable on this platform. Our services also cover app creation for this platform, ensuring that you obtain the most fluid and impactful result possible. We make sure that every aspect of technology is addressed and that you receive an ideal solution for your business or startup.
App creation for Apple Watch
Apple Watch is no longer a fad, and its popularity is growing by the day. As a result, making your software compatible with this platform is a wise decision. We ensure that your program is built correctly and made compatible and more suitable for the end-user during the development process. We ensure that your business reaches your target audience in every way possible with this strategy. You may assess the market region for your business and strategize effectively with Apple watch apps.
Why Us?
Our developers' design and build apps centered on the user's needs, resulting in the best mobile applications for you.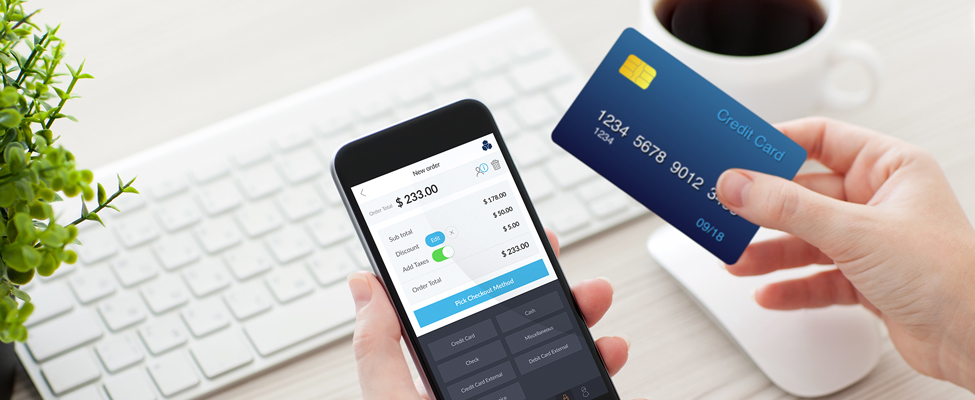 It takes less time to write only one codebase for all platforms so that you can get your app faster than ever before.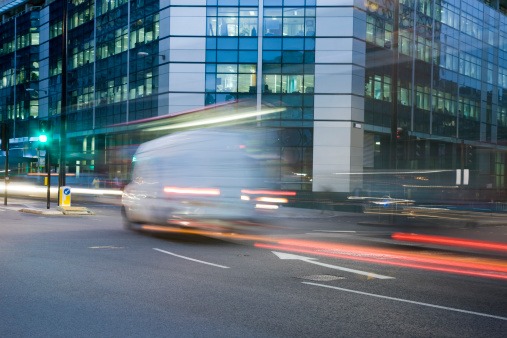 Our skilled mobile app developers are well-known for creating the best UI/UX designs for websites and mobile apps worldwide.
Using a single codebase for mobile and web apps increases your data saving capabilities and speeds up delivery.